Sunday Mornings
Arbor Kids is designed to help families raise disciples to find and follow Jesus and to foster an understanding of scripture as we grow together through teaching, worship, praying, games and building relationships.
at 9:00 am
Arbor Kids classes are available for in-person gatherings and we couldn't be more excited! Join us on Sunday mornings for teaching, worship and an overall fun time.
Greenhouse
Where SEEDS are sown in BABIES.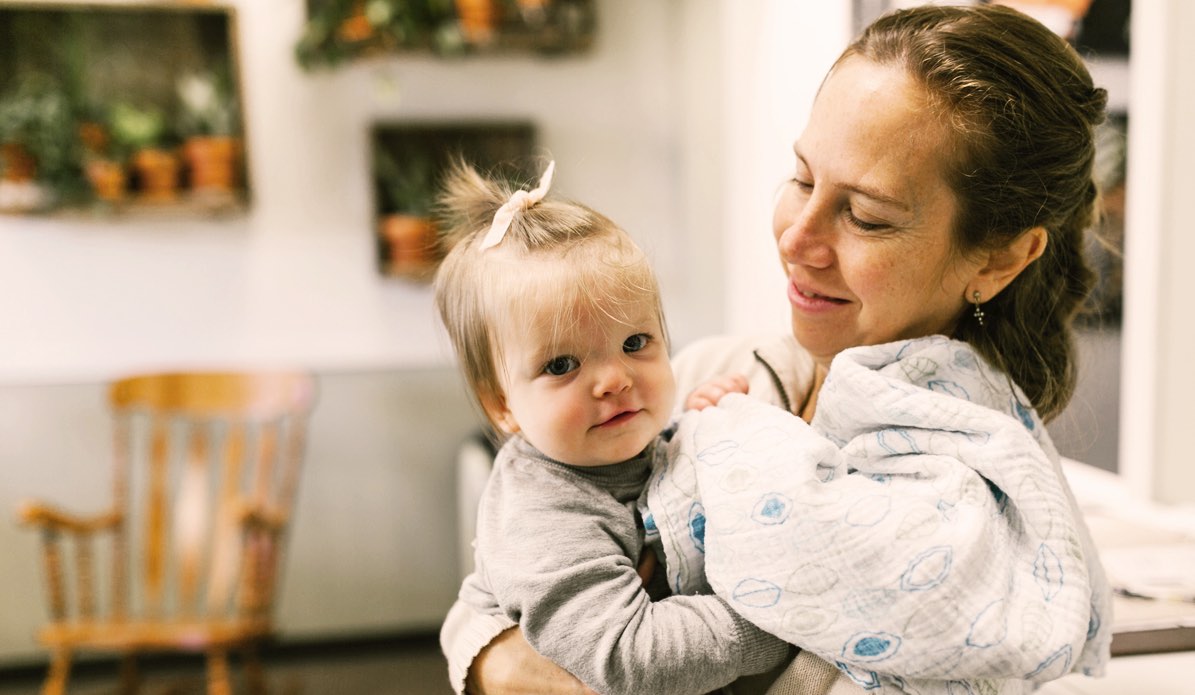 Thicket
Where ROOTS are established in TODDLERS.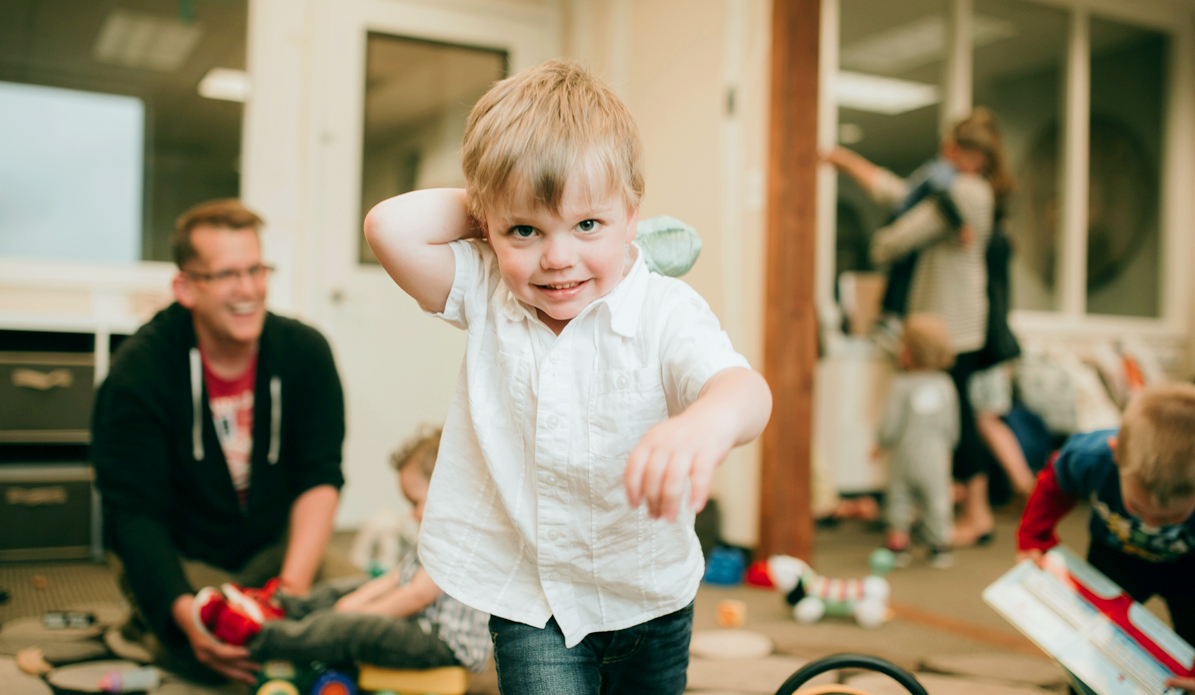 Grove
Where GROWTH is nurtured in PRESCHOOLERS.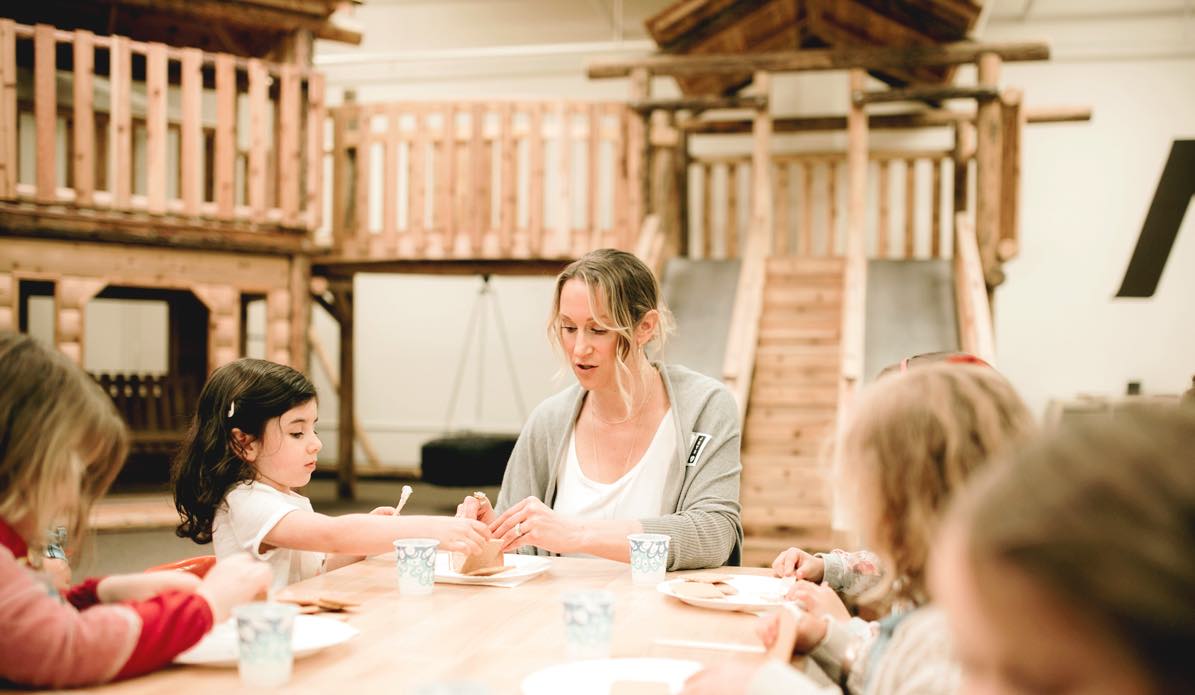 Orchard
Where FRUIT is formed in ELEMENTARY kids.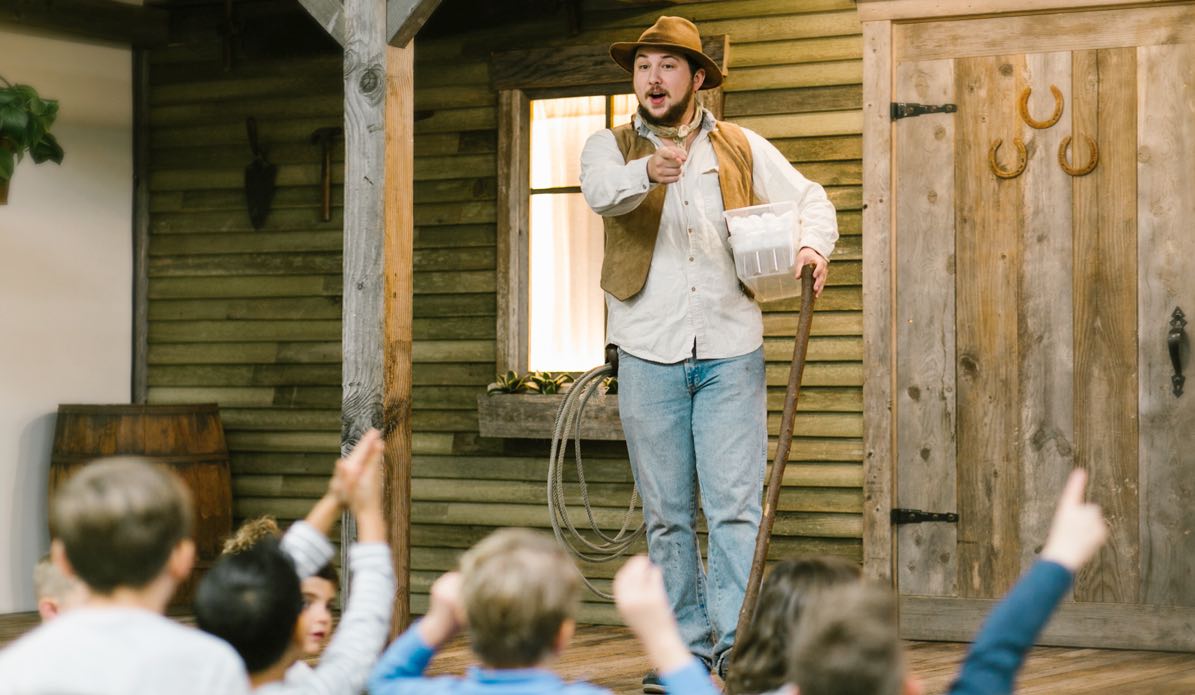 If you'd like more information about Arbor Kids, feel free to email Michael.
michael@arborchurch.com